What is accident passenger insurance?
Accident passenger insurance is an additional insurance to your moped insurance. With accident insurance, your insurer pays out a sum of money in the event of the permanent disability or death of one or two passengers following an accident. A moped accident does not always stop at material damage, but can also cause personal injury. The personal injury may be limited to grazes, but with a bit of bad luck you could end up with permanent injury. An accident can affect your whole life because you become permanently disabled. In the event of death, the insurer will pay out the amount to the next of kin.
In the event of an accident, it is to be hoped that the damage to your moped is all that remains. Unfortunately, you are vulnerable on a moped and there are plenty of examples where, unfortunately, the damage was not all there was. There is a chance that you or your passenger may be injured and possibly become permanently disabled or even die. That is why there is an accident passenger insurance, as a supplement to your moped insurance. We explain what this coverage entails and what you are insured for exactly.
Accident passenger insurance cover
Through Alpina, you can purchase additional accidental occupant coverage. This is an addition to your moped insurance. This additional coverage applies to every passenger on the moped, both the driver and the person sitting behind. Regardless of fault, accident-occupant insurance always pays out in the event of permanent disability and death.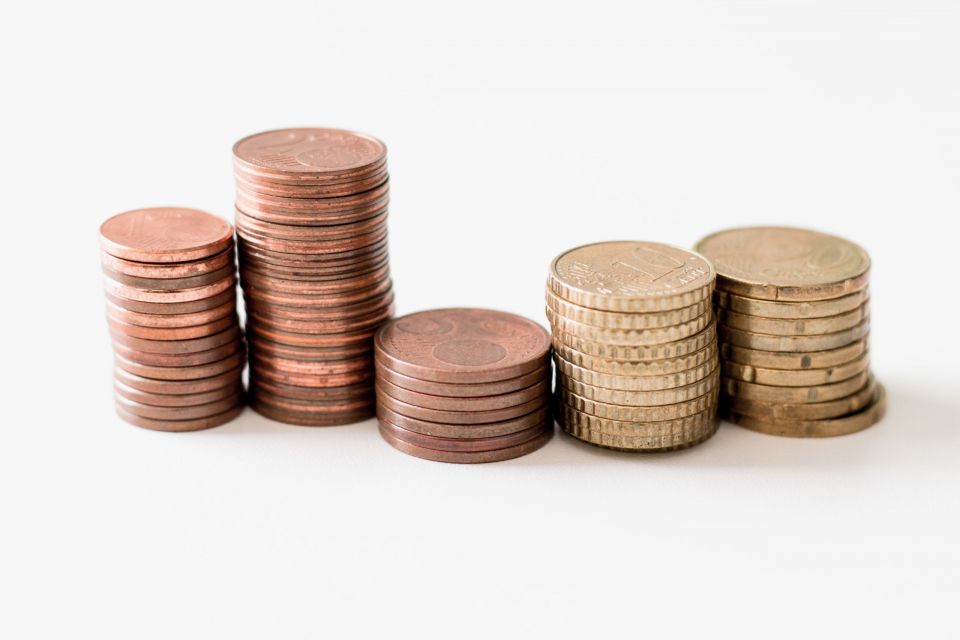 What is insured?
What is and what is not insured with an accident passenger insurance varies from one insurer to another. In general, you are insured in the following situations:
Death
Do you or a passenger die in a traffic accident? Then the insurer will pay compensation to your next of kin.
Disability
Do you or a passenger become permanently disabled due to a traffic accident? Then the insurer will pay an amount depending on the degree of disability.
Accident in the immediate vicinity of your moped
Even if the accident occurs while you are not on the moped, but are in close proximity to it, you are insured. For example, the moment you get on or off, stop to refuel, make an emergency roadside repair, or stop to help another road user.
What is not insured?
In general, the accident passenger insurance does not apply to damage caused by:
Driving on a circuit
Renting your moped
Intentional or reckless conduct
Organised violence
Nuclear reactions, earthquakes and volcanic eruptions
Your insurer will also not pay out if the driver was under the influence of drugs, medicines or too much alcohol during the accident.
How high is the benefit?
The amount of the payment differs from one insurer to another. In case of death the payment is often thousands of Euros, in case of permanent disability it is often several tens of thousands of Euros. In case of permanent disablement, the insurer often looks at the degree of disablement and bases the amount of the payment on that. This is a contribution to the costs of the injured party or his/her surviving relatives, because these costs can often be considerable.
What does the benefit depend on?
With an accident passenger insurance, the insurer always pays out, irrespective of guilt. The person who caused the damage can also be called to account for the costs resulting from the accident. These are often lengthy processes that can take years. The passenger accident insurance pays out as soon as it is clear that there is a case of permanent disability. In the event of death, on the other hand, the payment is made immediately.
We can be reached via Chat, Whatsapp, phone or email
Please feel free to contact us if you would like to know more.
We are available from Monday to Friday from 08:00 to 18:00.