Diks Insurances
Diks Verzekeringen was founded in 1970 by Paul Diks. With more than 47 years of experience, we are committed to helping the consumer find the best insurance policies at the lowest premiums in an independent manner. In 1990 we started offering the first oldtimer insurances and in 1997 we launched our website www.diks.nl. This made us one of the first providers of online insurance. Meanwhile, more than 35 people work at Diks Verzekeringen.
Working at Diks Insurances. View all vacancies here.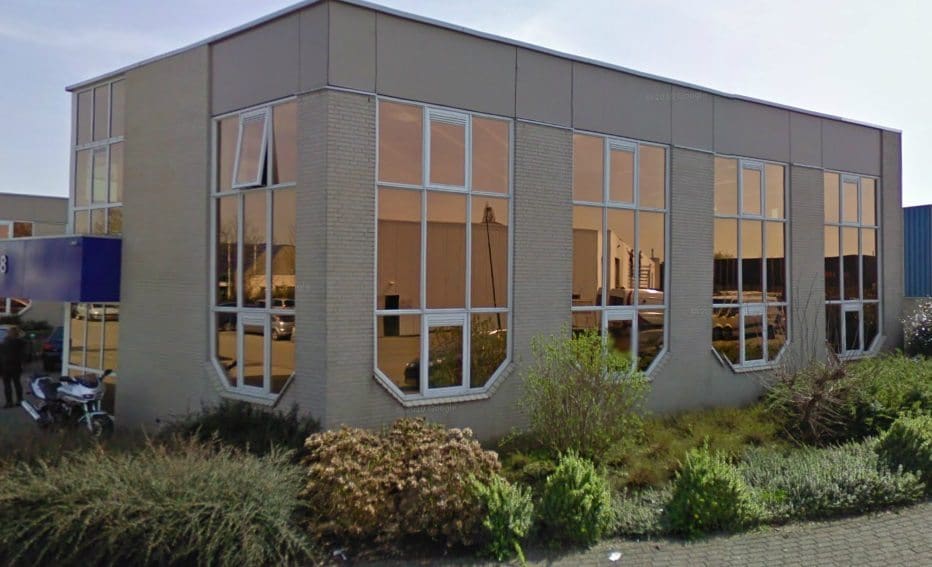 How Diks Insurances works
We are an independent intermediary with a wide range of insurers. This means that we have no financial or production obligations to any insurer. In our comparisons, we include the insurers with whom we work.
Not satisfied? Money back! (14 days)
Moreover, your application will be assessed quickly, 24 hours a day, 7 days a week. You can then immediately take to the road insured, with peace of mind. You don't have to worry about your old insurance either, as you can cancel it with us directly online.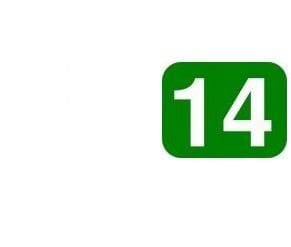 Service Guide Diks Verzekeringen bv
Our office provides financial services. We would like to inform you about our methods, services and service. At Diks Insurances you, the customer, are central.
Your personal situation and your personal wishes are the core of our services. In this service guide we explain this and make you familiar with our office.
Copyright
The information shown on this website, including text, photographs, illustrations, trade names and brand names, logos and logotypes are the property of Diks Verzekeringen, or are legally used by Diks Verzekeringen. Read more about copyright.
Disclaimer
This website has been compiled with the greatest possible care. However, we cannot give any guarantees about the correctness or accuracy of the information on the website. Read more about our disclaimer.
Execution only
If you take out insurance via our website, this does not constitute advice. If you want advice, please contact us. Since it does not involve advice, taking out insurance online is referred to as Execution Only. Read more about execution only.
Privacy
Diks Insurances attaches great importance to protecting the privacy of its visitors. Personal information is treated with the utmost care. Read more about our privacy statement.
Cookies
Here we give you more information about the use of cookies on the websites of Diks insurances: Diks.nl.
Last updated: 16-02-2021
Compare, insure, unburden
We can be reached via Chat, Whatsapp, phone or email
Please feel free to contact us if you would like to know more.
We are available from Monday to Friday from 08:00 to 18:00.